Café @ The Centre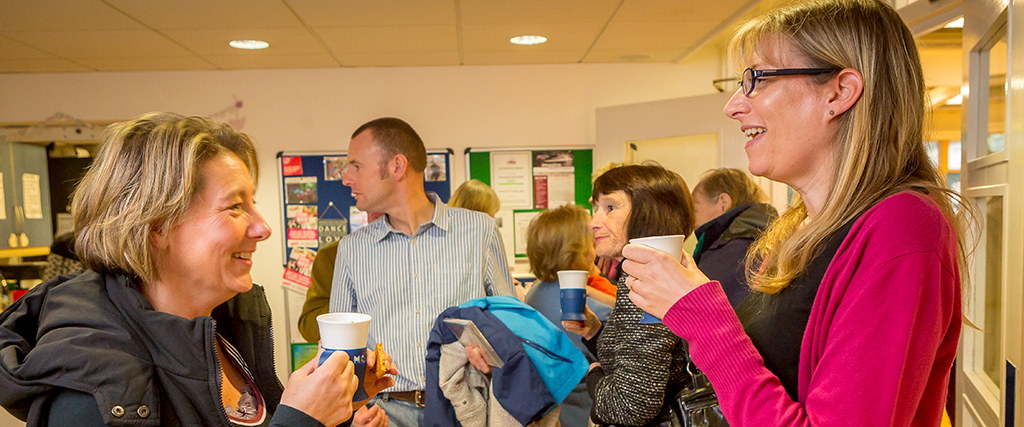 We opened the Café to serve as a meeting place in the centre of St Helier where all would be welcome and find 'a place to belong'. It is a place where young families can relax, children can play and adults can meet friends for lunch and catch up over a cup of tea or coffee. In the autumn of 2018 it was completely refurbished through the generosity of the Brick Foundation.
Sadly, because of Covid regulations we have been forced to temporarily  close but we hope to open again soon.
Menu and prices
We deliberately keep our prices low so that everyone can afford to come. Stay for just a drink while you do some work on the laptop or grab some lunch with a friend while the children are happily playing.
We are pleased to accommodate small clubs or group meetings – just speak to Sarah in the office.