Stewards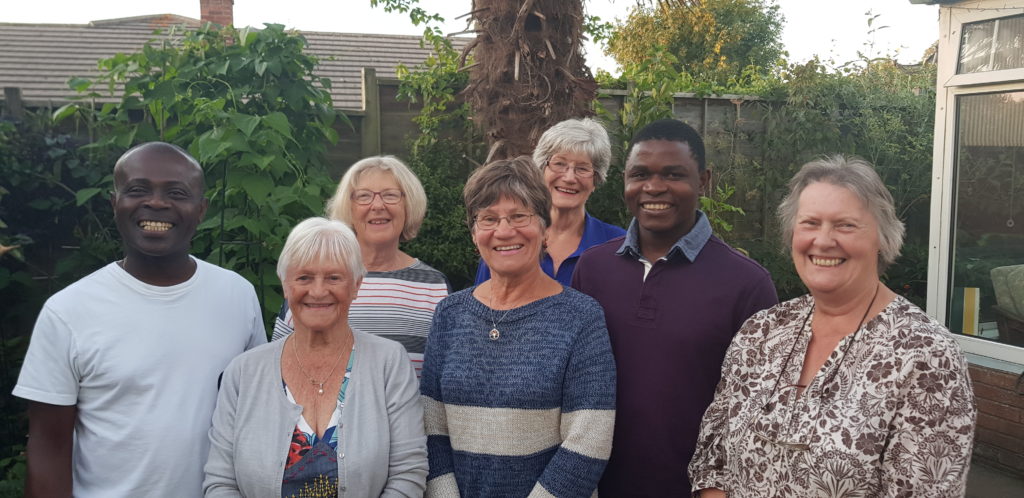 You can't miss the Stewards because they all wear red badges and are always smiling!
The Stewards work as a volunteer team alongside the Minister and play a vital role in all aspects of church life. With Tony they ensure the smooth running of the Church and develop the Centre's mission and outreach.
They keep in touch with the congregation and pass on ideas. They are a listening ear and are available to offer prayer, particularly at the end of worship.
The team have not only had great fun working together but would all agree that they have individually grown in faith by taking on this office. If you are interested in this area, please talk to one of them to find out more.
Sue De Gruchy                  Libby Farnon
Simba Mashiri                  Val MacDonald
Martin Delap                    Kay Papworth
Francis Quansah              Ajay Bherwani