Partners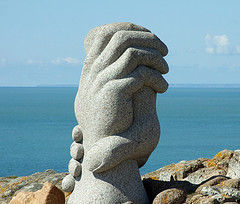 The Centre is a gathering place throughout the week – we are not just open on a Sunday! We have three organisations that regularly use our premises with whom we have a committed relationship.
Alcoholics Anonymous (AA): Alcoholics Anonymous is a fellowship of men and women who share their experience, strength and hope with each other so that they can try to solve their common problem and help others to recover from alcoholism.
The only requirement for membership is a desire to stop drinking. There are no dues or fees for AA membership; they are self-supporting through their own contributions. For more information call 726681
Emma Jane Dance Academy: An established and highly respected school of dance.
For further details contact the Church Office on 877517.