A Place of Belonging, a Purpose for Life.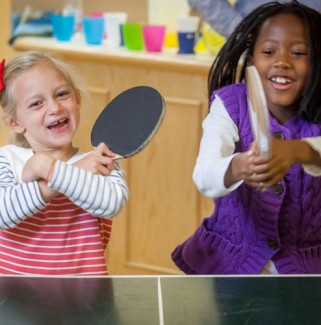 We have a growing and active Children's ministry with many activities taking place throughout the week.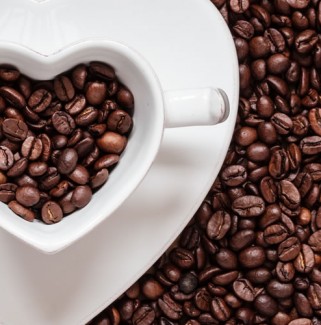 We opened the Café to serve as a meeting place in the centre of St Helier where all would be welcome and find 'a place to belong'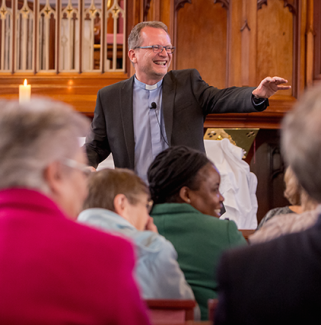 Our worship is varied, you can expect contemporary worship songs, traditional hymns, relevant preaching, DVD clips and drama.