Staff Team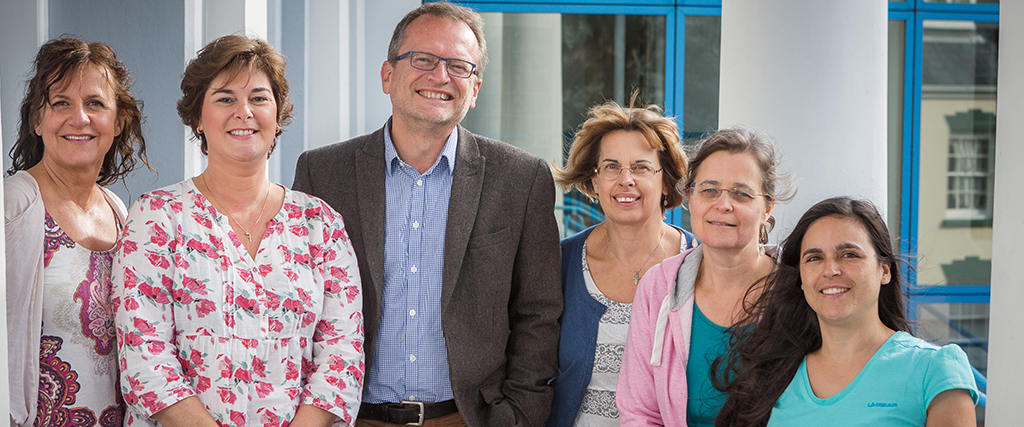 Sally & Ellen
Sally & Ellen are fantastic children's workers who bring fun and faith together during the week and on Sundays. Follow us on Facebook: St-Helier Methodist Centre Kids at The Centre.
Ellen also prepares fantastic soups on a Thursday at 12.00 after the mid-week service.
Teresa
Teresa is our caretaker and lives on site with her husband Gilberto and their two children. She does a fantastic job in maintaining the cleanliness and security of the building. Being Portuguese, she provides a link to the Portuguese community in the town and a contact for our mission work for those in need.
Sarah
Sarah is our administrator and is available during office hours, Monday to Friday. She is the one who will answer any queries, make bookings for our Church venue spaces and carry out a multitude of other jobs. Sarah is also a valuable contact for our outreach work and will always find time to talk to those in need.
Anna
Anna joined us in September 2021 as a intern having completed a degree a degree at Cliff College. She is helping lead the youth work, getting involved in school and community work and is training as a Local Preacher. Originally from Stoke on Trent it is great to have her fun, energy and faith at the Centre.